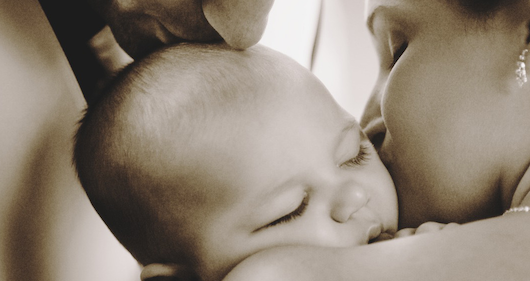 Naming Ceremonies
Naming ceremonies can be held at any age. The arrival of a new baby, uniting of step or adopted children within a family, or an adult name change are all great reasons to hold a naming ceremony. They involve the important people in the child's/ person's life - family and special friends. Parents have the opportunity to ask other adults to play a supportive role to their child through to adult life (grandparents, godparents, or adult supporters).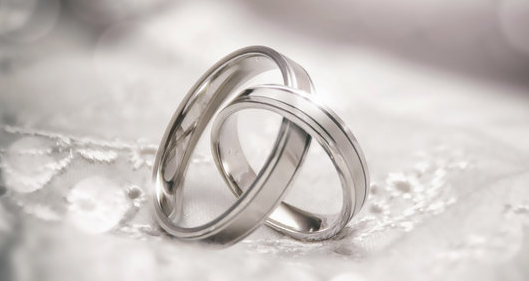 Wedding Ceremonies
Your marriage ceremony sets the tone for the entire celebration. In this very personal 20 minutes (or so), your story is told, laughs are shared, tears may be shed, you will say your vows and cross the threshold into married life together!

The content of your ceremony is limited only by your imagination.

There are endless possibilities. It can include a theme you wish to convey in your ceremony. Sand blending, drinking from the same glass, planting, lighting candles, casting pebbles or shells.

The vows are the focus of the ceremony and are your promises to one another. As required by law, you will say the following words yourselves. "I [AB] take [CD] to be my lawful wedded husband/wife" (or words to similar effect) full names of the people have be used at least once)
My role as your marriage celebrant is to get to know you both, and develop a ceremony tailored to meet your specific values, beliefs, culture, personalities or quirks. You are a unique couple – your ceremony should be too.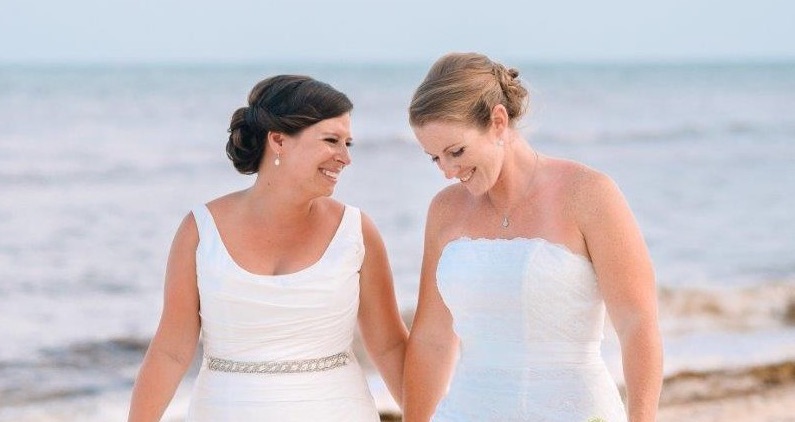 Civil Union
The civil union Act 2004 provides the criteria, and processes for two people to have a formal ceremony to formalise their relationship as a civil union that is officially registered in New Zealand.
A civil union may be entered into by couples of the same sex or by couples of different sexes.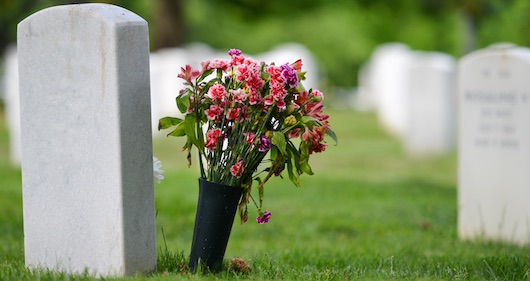 Funerals
The funeral ceremony that we plan together can be home-based, in a chapel or at a grave yard. It is a time to celebrate the deceased life, to remember the good times, the humorous moments, and to hear tributes and stories from people of all ages.
My role as your celebrant is to meet the family involved, assist with arrangements readings, listen to what is required and try to make the day as memorable as it should be.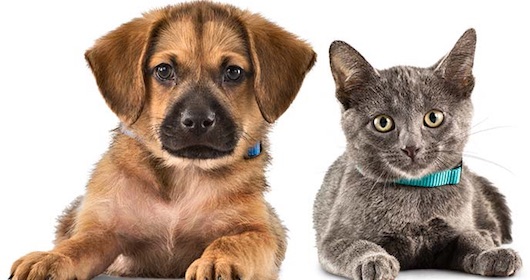 Pet Ceremonies
A ceremony to honour your pet provides a special time to love and celebrate the lives of our animal companions. Pet ceremonies enable pet owners to express love and appreciation and ease transition and loss. Pet ceremonies can be officiated similar to a memorial of a person.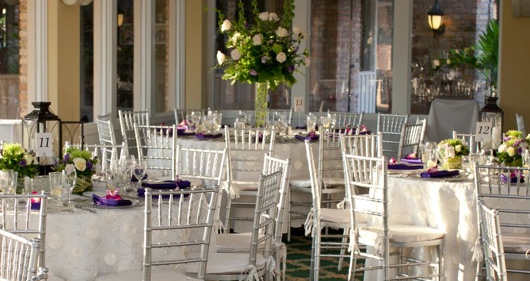 Costs
Celebrant fees vary according from less than $200 to over $800. It can vary depending on where you are in New Zealand, the amount of experience the celebrant has had, the length of the ceremony and how much you want them to do for you. Suggest clients discuss their needs up front, and then a written quote is provided.
Other ceremonies, such as naming, marriage vow renewal, honouring our pets can be negotiated according to needs.